News & Updates
Opportunities are available to support the instructional needs of School of Education instructors for Fall 2020 Please visit our site for more information.

July 7, 2020

Do you have MERIT equipment, books, and/or other library materials at home from spring semester? Wondering how or when to return them? At this time, all MERIT equipment and library items should be returned to …

June 16, 2020
Resources to Support Remote Teaching & Learning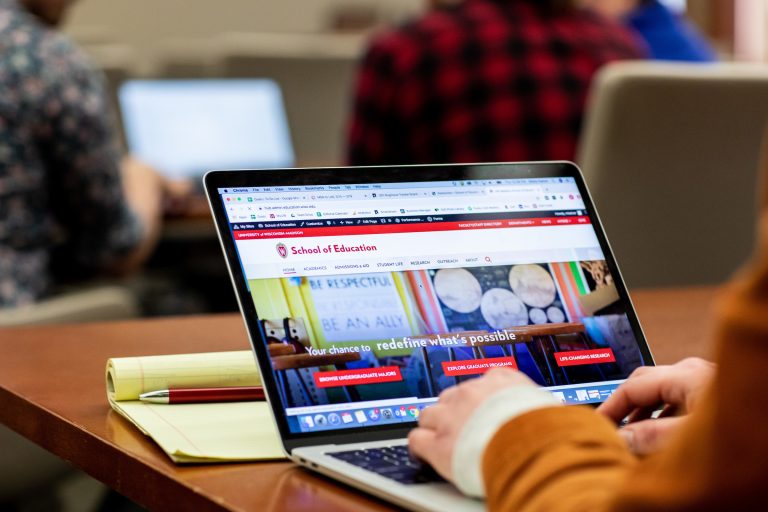 This is an accordion element with a series of buttons that open and close related content panels.
Remote Instructional Support
Remote Library Support
Remote Technology for Teaching
Need additional support?
For remote assistance from MERIT Instructional Support staff, please contact us at: canvas@education.wisc.edu
Our Values Statement
MERIT is committed to creating an intentional space and culture where people of diverse identities are included and respected. We acknowledge structural power imbalances and pledge to take direct action toward a more just environment for all who provide and use our services. We are dedicated to continuous improvement in our accessibility and anti-oppression work. We seek to honor individual lived experiences, recognize intersectionality, and cultivate better opportunities for people of all backgrounds.

May 2020
To learn more about MERIT's Equity, Diversity, and Inclusion action plan,
contact MERIT Co-Directors Anna Lewis and/or Brenda Spychalla.